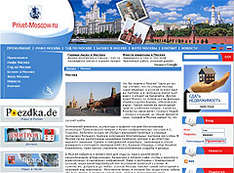 Portal about Moscow - www.privet-moscow.com - was created as a city resource with an extended set of functions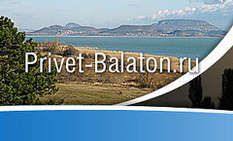 Hungarian-sea.com is a travel guide to Lake Balaton, the largest lake in Central Europe and the well-known tourist destination in Hungary.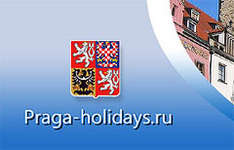 Travel Guide to the Czech Republic
Guide to the Czech Republic publishes a variety of information about the Czech Republic and Prague on its pages.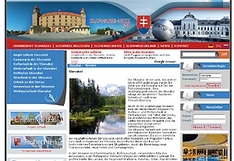 En.slowakei-netz.de tells its visitors about various recreation options in Slovakia, and also provides a directory of vacation rentals in Slovakia.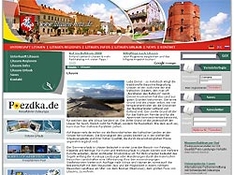 Travel guide en.litauen-netz.de
You will find a lot of information about the attractions in Lithuania, methods of traveling around the country, as well as many other things at en.litauen-netz.de.