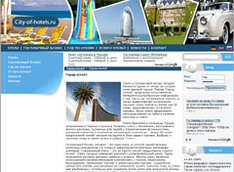 On the pages of «City of Hotels» information about the types of the hotels, the hotel industry, rules in hotels around the world, helpful advice, and what is most important - an extensive catalog for booking hotels worldwide is published.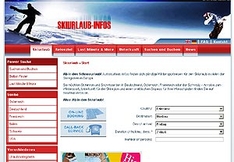 New portal skiurlaub-infos.com
The project about the winter tourism and winter sports - skiurlaub-infos.com is a new portal, by example of which you can see one of the new functions of Principal Solutions CMS - XML import.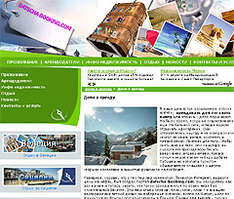 Cottages-for-holidays.com has become one of the projects, which demonstrates the effectiveness of Principal Solutions CMS and its module for data import in the format of XML.